ABBA To Reissue "Super Trouper" For 40th Anniversary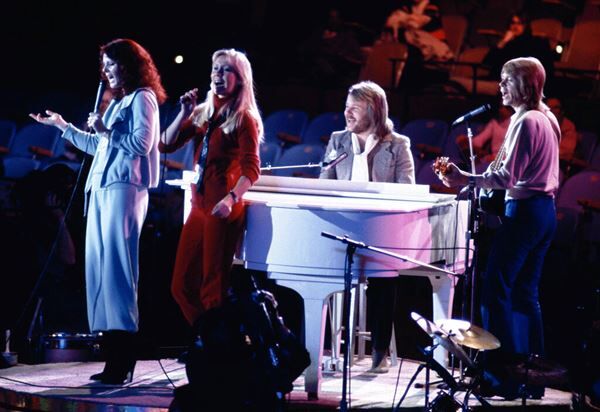 ABBA is set to celebrate the 40th anniversary of their album "Super Trouper" with a new reissue, dropping October 30th. The album, featuring such hits as "The Winner Takes It All" and "Lay All Your Love On Me," was a Top 20 hit in the U.S. and the best selling album in the UK in 1980.
The "Super Trouper" reissue will feature a 2LP half-speed master of the album on 2 x 12-inch black 180 gram, 45rpm vinyl discs. There will also be a single box, featuring three colored vinyl 7-inch singles in one numbered, limited edition box set. There will also be three picture disc singles that can be purchased separately.
Source: Business Insider