"Bohemian Rhapsody" Is Breaking Records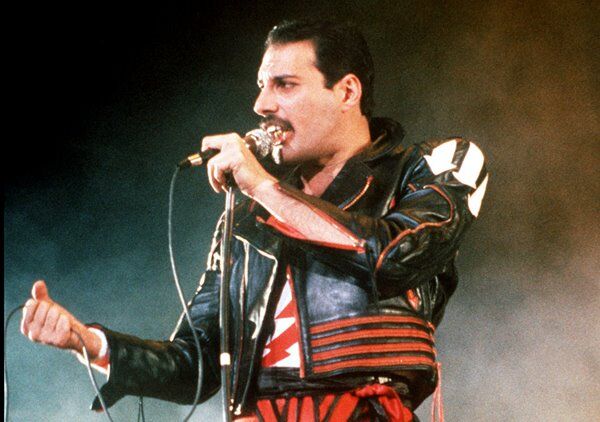 The movie about Freddie Mercury and Queen has made over 600-million-dollars worldwide, and 175-million-dollars in the U.S. The victory pushes the previous record holder, the NWA biopic "Straight Outta Compton," down to second place.
The achievement is impressive considering Brian Singer exited as director and Sacha Baron Cohen was replaced in the lead role by Rami Malek.
Last week, the song "Bohemian Rhapsody" was declared the most-streamed song of the 20th century. Universal Music Group says the song has been streamed one-point-six-billion times worldwide.
Now the question is, what awards will the movie garner this season?
Source: Entertainment Weekly