Bonnie Raitt Dedicates Song To The Late John Prine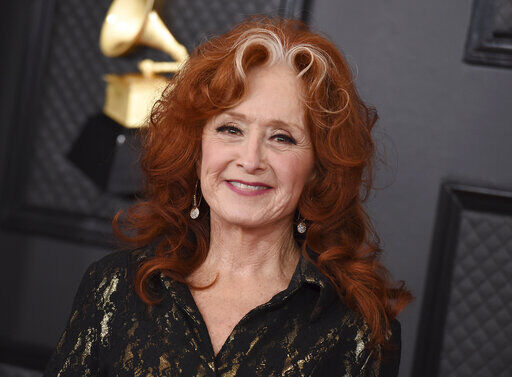 Bonnie Raitt is still mourning the loss of her good friend John Prine, who died last week from complications from the coronavirus. But now she's shared a song, which she has dedicated to John.
In the clip, Bonnie notes that she's found "surprising blessings," in being forced to self-isolate, sharing, she's got "more time to just lay around and read, and cook, and do all those things I always wished I could do if I had more time." She adds, "The reason we're doing this is heartbreaking, and I'm hoping that we're going to be coming out of this with lessons learned, and appreciating what we have."
As for John, she says she's "still so heartbroken" over his loss, and then dedicates Karla Bonoff's "Home" to John, adding, "God bless you, to that Angel from Montgomery. This one's for John." Check out the song to the right.
ONE MORE THING!

Bonnie isn't the only artist paying tribute to John in song this weekend.

Pink Floyd's Roger Waters

shared an acoustic version of Prine's "Paradise," writing, "My friend John Prine died...Miss you, brother."

Check it out to the right.
Source: Bonnie Raitt