Celebs React To Death Of Eddie Van Halen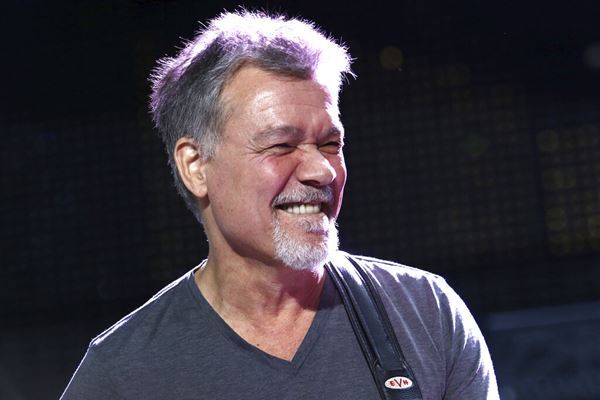 As we reported separately, legendary guitarist Eddie Van Halen lost his battle with cancer yesterday at the age of 65. As you can imagine, several stars took to social media upon hearing news of his death.
Former Van Halen frontman Sammy Hagar tweeted a picture with Eddie writing, "Heartbroken and speechless. My love to the family." David Lee Roth also shared a picture, captioning it, "What a Long Great Trip It's Been.." Meanwhile, Michael Anthony also commented on Instagram, writing, "No words...Heartbroken, my love to the family💔"
Check out the other tributes below: