David Bowie's "Man Who Sold The World" Getting 50th Anniversary Reissue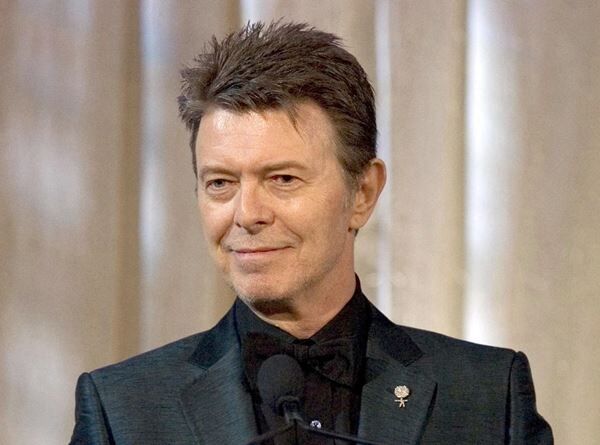 David Bowie's album "The Man Who Sold The World" is turning 50 years old. Parlophone Records has announced plans to reissue the 1970 album – this time, with a few changes.
Bowie original named the record "Metrobolist," an homage to Fritz Lang's 1927 film of the same name. But the album was renamed for its United States release under Mercury Records – without Bowie's knowledge. In honor of the album's 50th anniversary, "The Man Who Sold The World" is being re-released under its original name, with new artwork from the original artist Mike Weller.
The "Metrobolist" reissue is due for release on November 6th and can be pre-ordered HERE. Fans can get it on black vinyl as well as limited-edition, numbered gold and white vinyl editions.
Source: Consequence of Sound