David Gilmour, Mick Fleetwood, More Set For Record Store Day Releases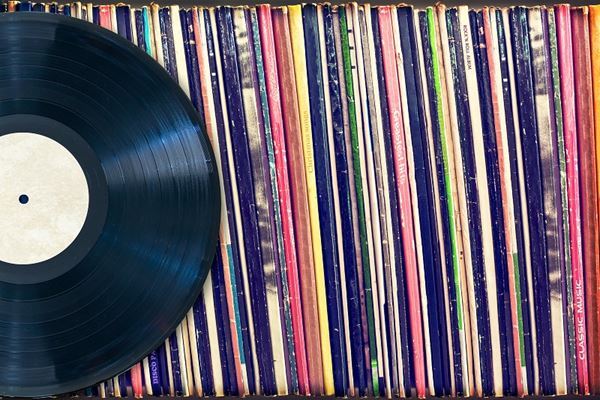 It's time for another "RSD Drop." This year's Record Store Day was postponed due to coronavirus, instead downgrading to three smaller-scale releases.
This time around, music lovers can get their hands on special releases by David Gilmour, Willie Nelson, Mick Fleetwood, Alice In Chains, Beastie Boys and more. Here some of what they're offering:
David Gilmour

is releasing his first new song in five years, "Yes, I Have Ghosts," on seven-inch vinyl.

Mick Fleetwood

is putting out a live recording of his February 2020 tribute concert honoring former Fleetwood Mac bandmate

Peter Green," Green Manalishi (with the Two Pronged Crown). The concert features appearances from

Metallica's Kirk Hammett

and

Billy Gibbons

from

ZZ Top.
Willie Nelson

is releasing his famed 1976 performance for "Austin City Limits," its first-ever commercial release on limited-edition vinyl.
The next RSD Drop happens on November 27th – check out more info HERE.
Source: Consequence Of Sound