Devo's Mark Mothersbaugh Shares More About His Battle With COVID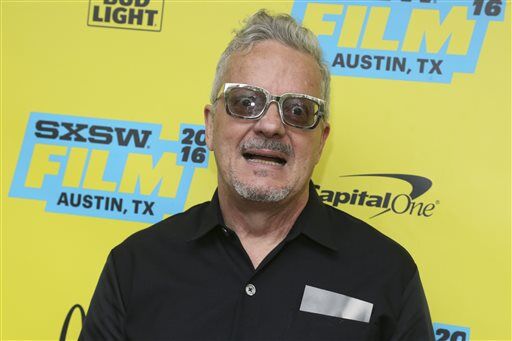 As we previously told you, Devo frontman Mark Mothersbaugh recently revealed that he was "close to death" while battling COVID back in June, and now he's sharing more about his ordeal.
In an interview with the "Los Angeles Times," he says when developed symptoms he initially just thought it was exhaustion. But after his temperature spiked to 103-degrees a nurse told him he needed to be in the ICU. Mothersbaugh reveals just how quickly things turned, noting he was not feeling well on Tuesday, and by Saturday he was in an ambulance on the way to the hospital, sharing, "It was terrifying."
He wound up spending 10 days on a ventilator, and says he suffered wild delusions while battling the illness, and had written a whole Devo album and live show in his head.
Finally, he notes "For anybody that's doubting whether the coronavirus and Covid-19 is real, it's really real."
Source: Los Angeles Times