Don McLean's "American Pie" To Be Subject of Doc, Musical & Book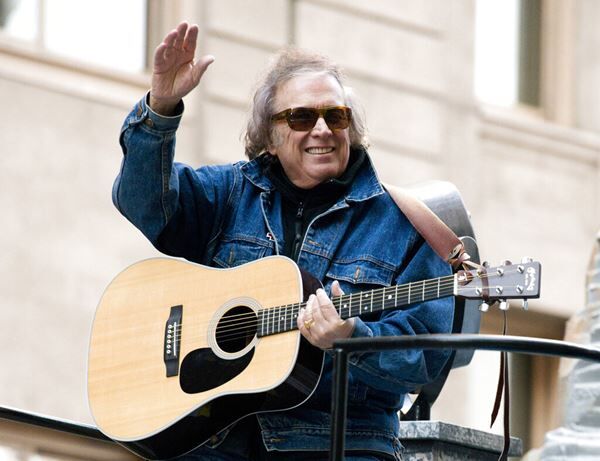 People have been trying to analyze the lyrics to Don McLean's "American Pie" for years, and now he may be ready to tell the story on screen. A new documentary, "The Day The Music Died: The Story Behind Don McLean's American Pie" will be released at the end of 2021.
But that's not all. A children's book is in the works based on the hit song, and a new stage musical is in development, featuring the songs of McLean's catalog.
"It's going to be a story pretty much like my life has been," McLean says of the musical. "And it's going to be using many of my songs, as well as ("American Pie") being the touchstone. So it's got to be something that the average person is going to feel good about seeing, like 'Jersey Boys' or the Temptations show that's out there now," noting, "But I hope it'll be a little bit better than that...not too obvious and not too easy."
Source: The Tennessean