Elton John Believes John Lenon Would Have Won Nobel Peace Prize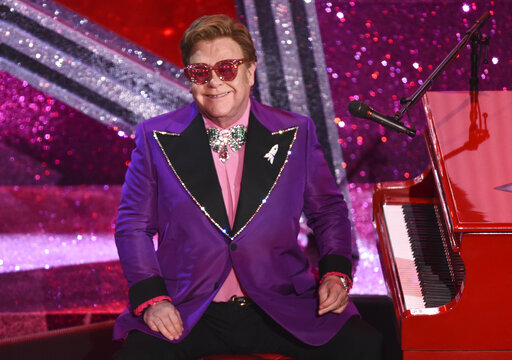 Elton John has high praise for his old pal and fellow music legend, the late John Lennon. In BBC radio's tribute to Lennon, who would have turned 80 this year, Elton says he believes the late Beatle would have won the Nobel Peace Prize.
The Rocket Man says that Lennon just "wanted to bring people together," and would "go to any lengths" to do it.
"I think that if your dad had still been alive he would have maybe won the Nobel Peace Prize," Elton says. "He was peace-loving, brilliant, funny, opinionated, a treasure – we need people like him today."
Source: The Mirror