Elvis Presley Concert Film Getting 50th Anniversary Re-Release In Theaters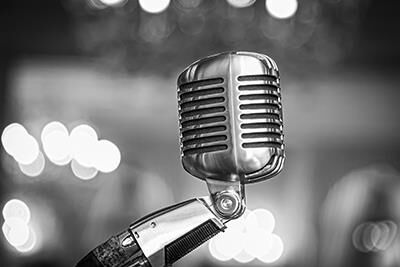 A 1970 Elvis Presley concert film is getting a re-release in theaters. "Elvis: That's the Way It Is," which is celebrating its 50th anniversary, will hit theaters in 14 countries on April 22nd.
The concert took place at the International Hotel in Las Vegas and features performances of such songs as "Love Me Tender," "Sweet Caroline," "Heartbreak Hotel" and "Suspicious Minds."
Unfortunately for folks in the States, the U.S. is not one of the countries getting the re-release. Trafalgar Releasing will show the film in the United Kingdom, the Republic of Ireland, Germany, Austria, Switzerland, Sweden, Denmark, Finland, Norway, Estonia, Latvia, Lithuania, Australia and New Zealand.
Source: Variety