Elvis Presley's Grandkids Barred From His Birthday Celebration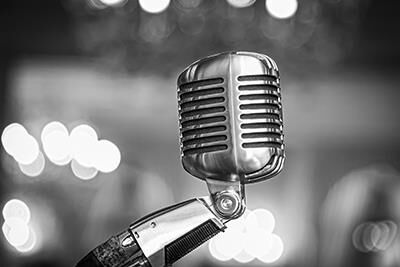 Elvis Presley's 85th birthday celebration kicked off yesterday in Memphis, but there were some family members missing. Lisa Marie Presley's twin girls were not allowed to attend the festivities after their father Michael Lockwood nixed it.
The Blast reports that under Lisa Marie and Michael's divorce agreement, the twins, 11-year-old Harper and Finley, need consent from both parents before leaving California, and Lockwood wouldn't give his. Lisa's lawyers went to court to try and get a judge to allow the trip, but they were denied, with the judge saying the situation wasn't an "emergency."
Elvis' birthday celebration is set to last four days at the legendary singer's mansion Graceland.
Source: The Blast