Joe Walsh Announces A-List Lineup For Virtual Vets Aid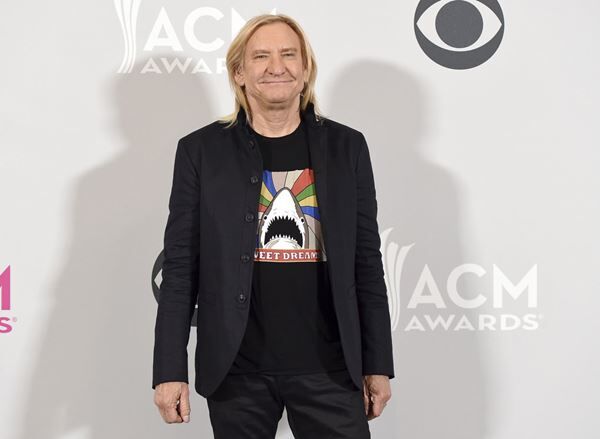 As we previously told you, over the summer Joe Walsh was forced to cancel his annual VetsAid concert because of the pandemic, and promised he would try and put on a virtual event over the holidays. Well, now he's come through with that promise.
In honor of Veteran's Day, Joe announced the lineup for "VetsAid 2020: Home for the Holidays," which will take place December 12th.
In addition to Walsh himself, the lineup for the event includes Jon Bon Jovi, Alice Cooper, Killers' Brandon Flowers, Vince Gill, Daryl Hall, Ben Harper, James Hetfield, Jason Isbell, Richard Marx, Tim McGraw, Willie Nelson, and the Boys, Blake Shelton, Gwen Stefani, Eddie Vedder and more.
Tickets for the virtual event go on sale Wednesday, and only cost $20. Check out the full lineup below.
Source: Joe Walsh