John Prine's Music Gets Streaming & Sales Bump Following Death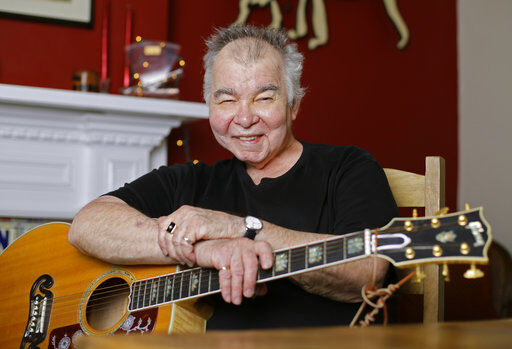 As we told you, John Prine died last week from complications from the coronavirus, and as is usually the case, his loss has sparked renewed interest in his music. According to Nielsen Music, on-demand streams for John's music increased 1,297%, earning 20.8 million on-demand streams in total, both audio and video.
"Angel From Montgomery saw the biggest bump, with 1.1 million streams, an increase of 1,302% from the two days prior to his April 7th death.
Prine's music had been seeing an increase ever since news of his illness was first reported. Before March 29th, he had about 300,000 streams a day, but after they rose to more than a million per day.
As for sales, in the days following his death Prine moved 57,000 copies, an increase of 1,423% from the April 4th

to 6th.
Source: Billboard