Johnny Cash Box Set & Greatest Hits Album Coming Next Month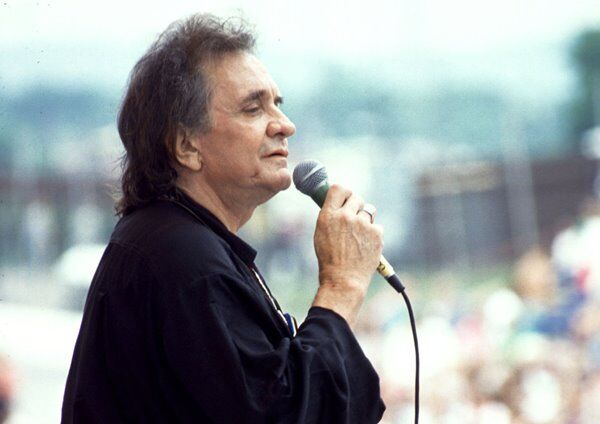 Johnny Cash fans have a lot to look forward to next month, with both a new box set and greatest hits album set for release on April 24th.
"The Complete Mercury Recordings 1986-1991" will be released on 7CD or 7LP on 180-gram vinyl, and feature all six albums Cash released during his time with the label, including "Class of '55: Memphis Rock & Roll Homecoming" (1986), "Johnny Cash Is Coming to Town" (1987), "Water from the Wells of Home" (1988), "Classic Cash: Hall of Fame Series" (1988), "Boom Chicka Boom" (1990) and "The Mystery of Life" (1991). All of the albums will also be released individually on 180-gram black vinyl.
Also being released on April 24th is "Easy Rider: The Best Of The Mercury Recordings," featuring 24 highlights from Cash's Mercury catalog.
Source: Street Insider