Kenny Loggins To Be Honored For His Movie Music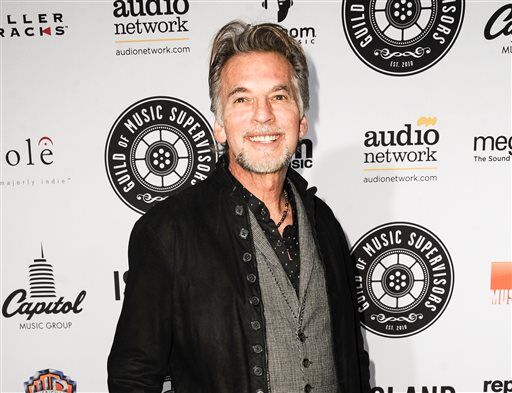 Kenny Loggins will be honored with the Career Achievement Award at next year's Hollywood Music in Media Awards. The event is set for January 27th, and Kenny, known is expected to perform.
Kenny is being recognized for his work writing songs for hit movies, including such tunes as "Caddychack's" "I'm Alright," the title track to "Footloose" and "Top Gun's " "Danger Zone."
The Hollywood Music In Media Awards (HMMA) is the first award organization to honor original music (Song and Score) in all forms of visual media. Previous Career Achievement honorees include Smokey Robinson, Diane Warren, Earth Wind & Fire, Glen Campbell, and Dave Mason.
Source: Yahoo