Kenny Rogers & Lionel Richie Talk Making "Lady" in "Biography" Preview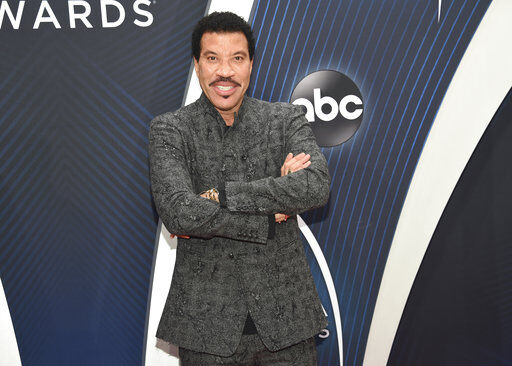 The late Kenny Rogers is the subject of a new A&E Biography airing tonight and it features one of the final interviews with Kenny.
In a preview of the episode, Kenny talks about asking his good friend Lionel Richie to write a song for him, insuring him it's going to be a hit. Lionel said he's never pitched a song before but said he originally had this song called "Baby," which he offered to him.
Lionel shares that before he could play him the little bit of the song he had done, Kenny kept telling him, "I married a lady, a real lady," adding, "A country boy like me from Houston, Texas, what I am doing with a lady… she's got such taste, such class, such style and she's such a lady." And then when asked what the name of the song was, Lionel shares, "I said, 'Lady.' I'm no fool."
"Biography: Kenny Rogers" airs tonight at 9 pm. Check out the preview to the right.
Source: Rolling Stone