Kool & The Gang Co-Founder Ronald Bell Dies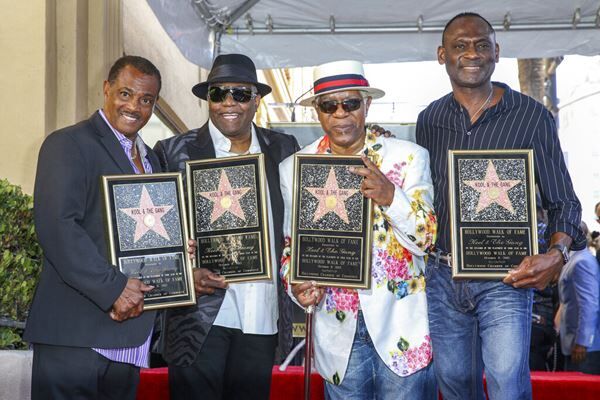 Kool & the Gang co-founder Ronald "Khalis" Bell, died yesterday at the age of 68. No cause of death was given, although his publicist said he passed suddenly at his home in the U.S. Virgin Islands.
Ronald and his brother Robert founded their group in 1964, along with friends Dennis "D.T." Thomas, Robert "Spike" Mickens, Charles Smith, George Brown and Ricky West, but they didn't settle on the moniker Kool & the Gang until 1969.
Bell was the group's main composer and arranger, and wrote their number one hit "Celebration." He also played saxophone and keyboards in the group. While "Celebration" was their only number one, they are also known for such hits as "Jungle Bookie," "Cherish," "Get Down On It," and more.
Source: Billboard