Lawsuit Over Universal Music Group Fire Dismissed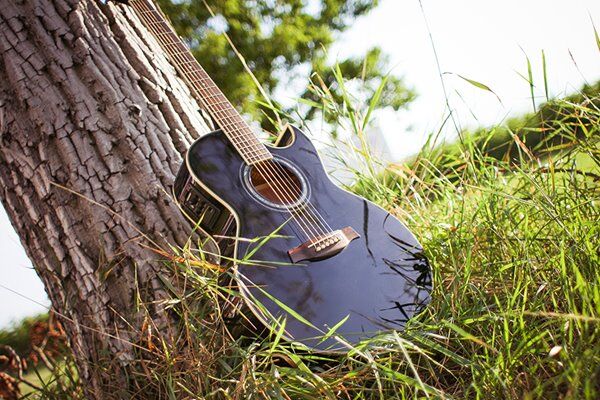 Universal Music Group has emerged victorious in the lawsuit over the alleged damage of master recordings in their 2008 Universal Studios vault fire.
As we told you, five artists, including Soundgraden, Hole, Tom Petty's widow Jane Petty, the estate of Tupac Shakur and Steve Earle sued the label, although eventually everyone but Petty's widow dropped their suit. Well, now a judge has dismissed the class action suit, specifically causes of action pertaining to allegations of breach of contract, negligence and reckless conduct.
It may not all be over for UMG though. It is possible that another complaint could be filed, but the suit would have to focus on different legal arguments.
Source: Rolling Stone