Lindsey Buckingham Announces Home Livestream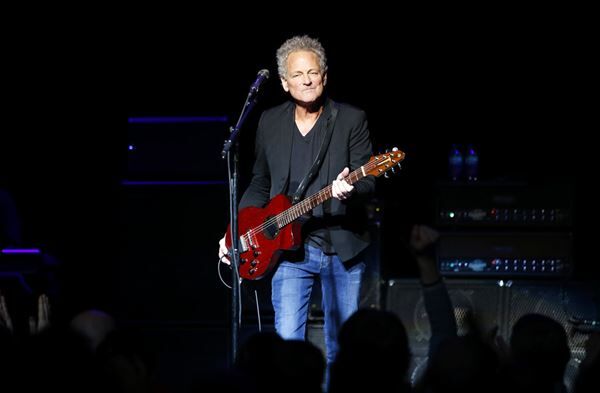 Lindsey Buckingham will perform for fans next month, despite coronavirus stopping him from hitting a real stage. He's announced an intimate livestream concert happening from his home studio in Los Angeles on December 5th.
"I've been laying low just like everybody else, and I haven't seen any of you for a while," the guitarist writes on Twitter. "And so I thought I'd give a little intimate concert from my home studio."
The show kicks off at 9:30pm ET. Fans can buy tickets HERE, redeemable for 48 hours after the performance if you can't make the live show.
Source: MSN