Mick Jagger Wasn't Initially Impressed With Newly-Discovered Tracks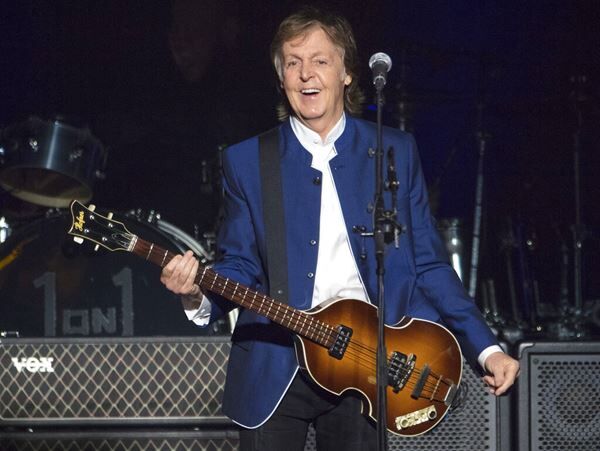 We've been telling you about the previously unreleased tracks featured on Rolling Stones' new "Goats Head Soup" box set, like their "Scarlet" collab with Led Zeppelin's Jimmy Page. Fans may be loving the unearthed tracks, but Mick Jagger remembers his initial reaction being not so positive.
In a new interview, Jagger recalls the moment he heard that the tracks were being released from the vault. At first, Jagger says he was against the idea, because he thought they were all "terrible" and "useless."
At the same time, he says he "always liked the songs," they just weren't finished. But then he realized they could go back in the studio and give the recordings a little sonic upgrade. Now, fans can look forward to hearing them on the "Goats Head Soup" reissue due for release on September 4th.
Source: Music-News