More Artists Sign On For Aerosmith MusiCares Tribute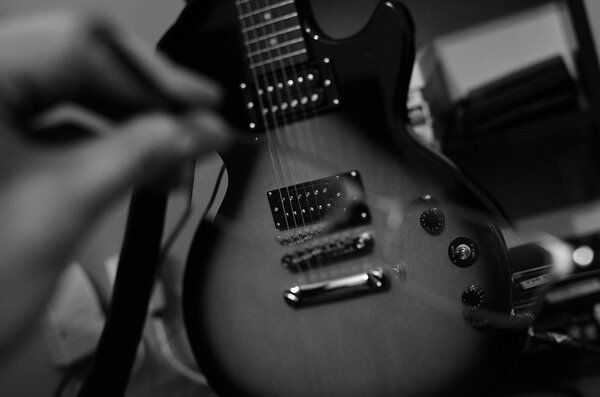 As we previously told you, Aerosmith is set to be honored as the Recording Academy's MusiCares Person of the Year, and now more performers have signed on to pay tribute to the iconic band.
The latest additions include Sammy Hagar, LeAnn Rimes, Ashley McBryde and Luis Fonsi as well as Gavin DeGraw, Cheap Trick and Johnny Depp. They join previously announced performers Foo Fighters, John Legend, Gary Clark, Jr., H.E.R., John Mayer, Alice Cooper, Jonas Brothers, Emily King and Yola.
The tribute concert is set to take place January 24th in Los Angeles, during GRAMMY week. Proceeds from the event provide essential support for MusiCares and its vital safety net of health and human services programs.
Source: GRAMMY