Neil Young Announces Live Album & Movie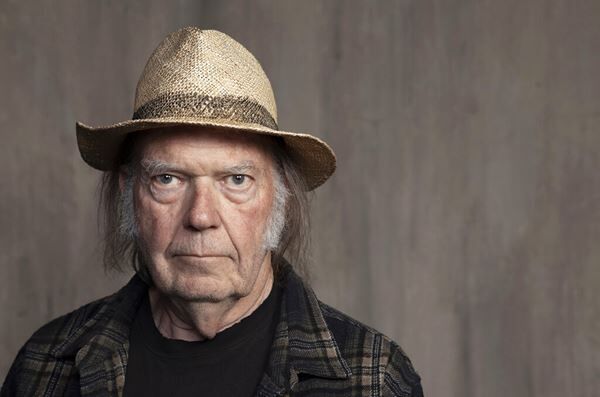 Neil Young has announced two new exciting releases for 2021. He'll chronicle his 2019 European summer tour with Promise of the Real with a live album and concert film "Noise and Flowers," due for release early next year.
The nine-date tour kicked off in Denmark, just eight days after the death of Young's longtime manager of over half-a-century Elliot Robert. So far, no word on the tracklist, besides a live recording of "Rockin' In The Free World" Young already shared recently.
Young says "Noise and Flowers" will be "truly a great collection, dripping with the soul of our band as we played for our fallen leader."
Source: Rolling Stone