Neil Young Releases Previously Unreleased Song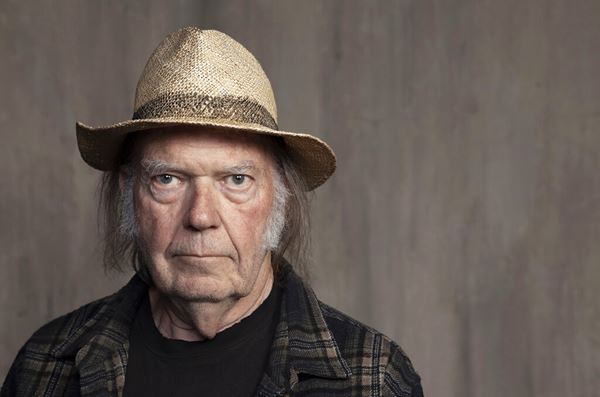 Neil Young is out with another previously unreleased song. His latest rarity for fans is "Come Along and Say You Will," a recording from 1972.
The never-before-heard track will be featured in Neil's upcoming "Archives Vol 2" box set. The song was recorded at his Broken Arrow Ranch with his old backing band The Stray Gators, who appeared on his legendary records "Harvest" and "Time Fades Away."
"Archives Vol 2" is due for release on November 20th. For now, Neil Young Archives subscribers can hear the song HERE.
Source: Rolling Stone