Olivia Newton-John Says She's Doing "Fantastic"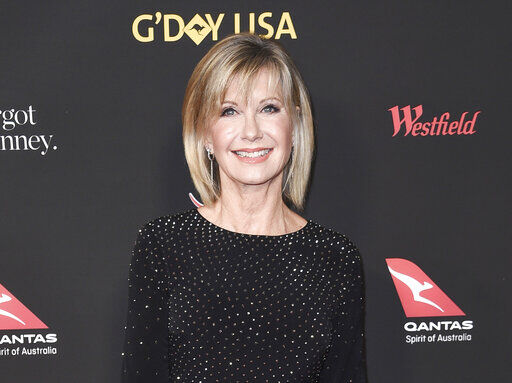 Olivia Newton-John is giving fans a health update. The singer, who is battling breast cancer for a third time, revealed during an appearance on the Australian talk show, "The Project," that she's doing "fantastic.
"I'm doing really well," she shared. "Thank you for your love and support, I really appreciate it."
While Olivia said her cancer was in stage 4, she believes that's no longer the case. "I believe your belief system is part of the healing," she offered, "at my last MRI, which is an exam where they look inside, things are shrinking, going away, staying the same and I'm living well with it and I'm feeling great."
Source: USA Today