Patti LaBelle Drops Never-Before-Heard Tune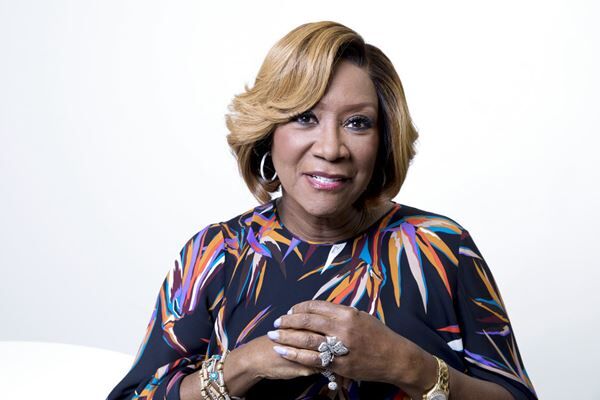 Music fans just got treated to a never-before-heard Patti LaBelle track. The singer just released "Ain't Nuthin' But A Feelin'," which was recorded for her 1989 album, but never shared until now.
The new song is included in Patti's just-released digital EP "Be Yourself," which features six new mixes of the song. The tune was produced by Full Force, made up of brothers B-Fine, Paul Anthony, and Bowlegged Lou, as well as cousins Shy Shy, Curt-T-T, and Baby Gerry. It also features background vocals and instruments from them, along with Cheryl Pepsii Riley. Check out the newly released track below.
Source: U Discover Music