Paul McCartney Releases Restored "Rupert The Frog Song" Movie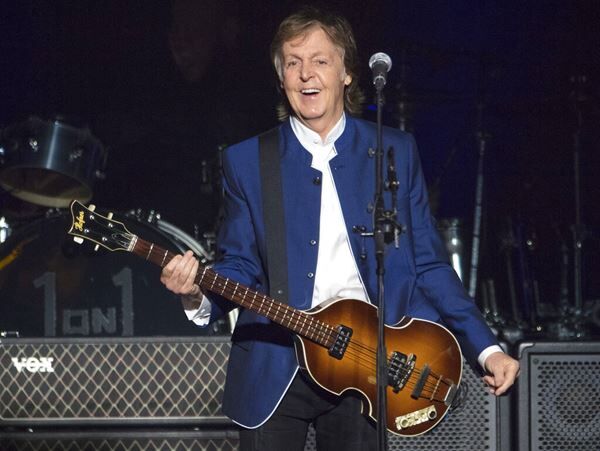 Paul McCartney is celebrating the 100th anniversary of Rupert Bear. The Beatles legend has released a restored version of his 1984 kids' movie "Rupert and the Frog Song."
The new version of the 13-minute animated film features a new intro by director Geoff Dunbar.
"As a kid I would always get the Rupert Annual at Christmas, I remember getting the idea for a film project when looking through one of them," Paul says. "I remember telling John Lennon about it, and he encouraged me to have a go, which was great."
The animated short has been fully restored to 4K, available on YouTube for the very first time HERE. Check it out to the right.
Source: Ultimate Classic Rock