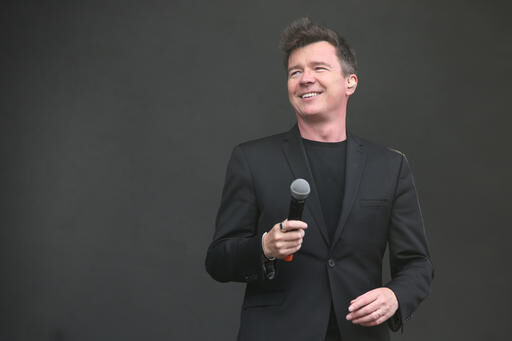 Rick Astley has just found a new way to Rickroll all of us. The singer is the latest artist to join TikTok, where many users have actually rickrolled others by tricking them into thinking another song is about to play and then playing Rick's hit "Never Gonna Give You Up."
Rick's first video sees him recreating his look and dance move from the "Never Gonna Give You Up" video, captioning it, "Still not giving you up. Welcome to RickTok! Check it out to the right.
He followed that clip up with one of him putting his overcoat on to Curtis Waters' 'Stunnin'," featuring Harm Franklin, "Me after watching that last TikTok go nuts... Time for me to throw the coat over to you though. So #GetYourCoat and let's go."
Source: Rick Astley