Rolling Stones Open London Store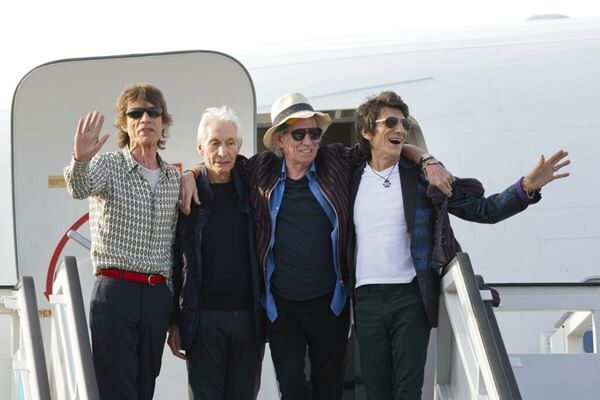 Last month the Rolling Stones announced they would be opening their first-ever flagship store in London, and now it's officially opened its doors.
The store, RS No. 9 Carnaby, features a ton of Stones memorabilia and records, including "an exclusive mix of collections and collaborations for fans of all ages" and a spot where customers can make their own custom Stones T-shirt.
The store contains plenty of shout outs to the band including their lyrics etched on the glass floor, and fitting rooms with artwork from their albums.
"Soho has always encapsulated Rock 'n' Roll so Carnaby Street was the perfect spot for our own store,' the band says of the store's location. "We are confident this exciting project that our friends at Bravado have created will be an unrivalled experience for everyone to come to London and enjoy."
Source: NME