September Once Again Brings Increased Streams & Sales For Earth Wind & Fire's "September"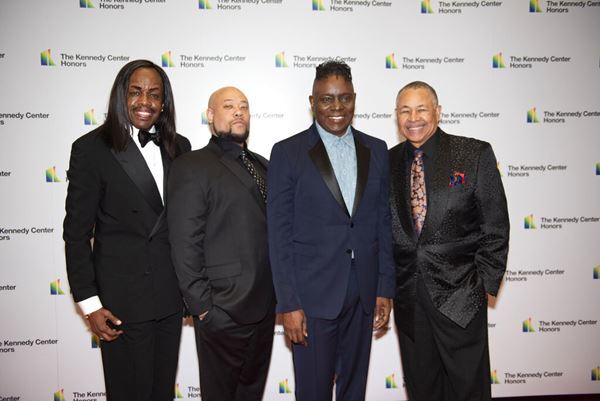 September is apparently a very good month for Earth, Wind & Fire. One of the band's biggest hits is the song, "September," and apparently a lot of fans like to listen to the tune during the month.
For a third year in a row the band saw a huge increase in streams and sales of the song on September 21st, the date featured in the opening lyric of the tune.
On-demands audio streams of the song jumped 249% on September 21st, from 340,000 to 1,187,000. When it comes to sales, the tune was up 622%, from a negligible figure on September 20th, to 2,000 on the 21st.
Thanks to the sales increase the tune re-enters "Billboard's" Digital Songs Sales chart at 19, the third time it's been on that chart, first debuting at 26 two years ago, and then 25 last year.
Source: Billboard