Sheryl Crow Releases Tribute To Bill Withers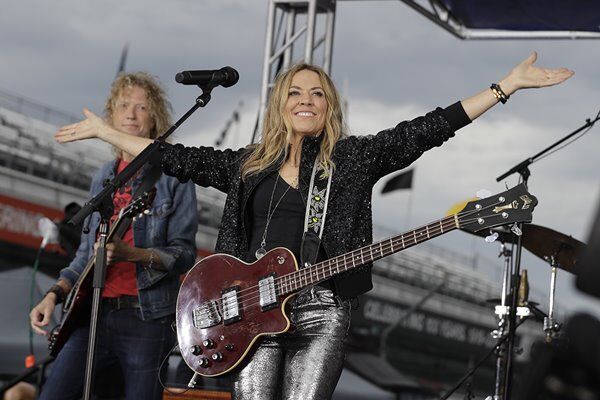 As we told you, soul legend Bill Withers died last week, and now Sheryl Crow is paying tribute to him with a cover of "Lonely Town, Lonely Street," which she recorded with Citizen Cope.
"I love Bill Withers. His passing last week was a heavy blow, on top of the challenges we're all facing just trying to live day to day right now," Crow shared on Instagram. "Times like these remind us about what's really important in life — love, family, living life in harmony with each other and our planet. Bill's music was about that, and so much more." Check out the cover to the right.
Source: Sheryl Crow