The Outfield's Tony Davis Dies At Age 62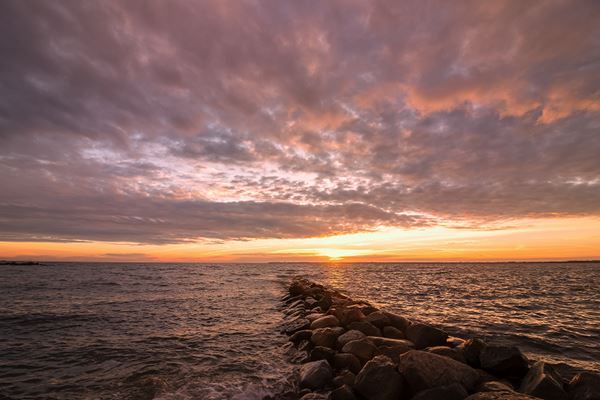 Tony Lewis, frontman of eighties group The Outfield, died Monday at the age of 62. No cause of death had been announced.
"It is with great sadness and sorrow to announce that Tony Lewis has unexpectedly passed away," read a statement on his social media site. "He was a beautiful soul who touched so many lives with his love, his spirit, and his music. He loved his fans dearly and enjoyed every opportunity he had when meeting all of you."
The Outfield, which also featured guitarist/keyboardist John Spinks and drummer Alan Jackman, released their debut album "Play Deep" in 1985, which made it to six on the "Billboard" 200 Album chart. The album featured their best known song, "Your Love," which peaked at six on the "Billboard" Hot 100, as well as singles "Say It Isn't So" and "All The Love."
The band's other albums include 1987's "Bangin'," 1990's "Diamond Days," and more, with their final album, "Replay," dropping in 2011. Lewis also released a solo album, "Out of the Darkness," in 2011.
Source: Billboard