Trailer For New Harry Chapin Doc Features Billy Joel, Bruce Springsteen & More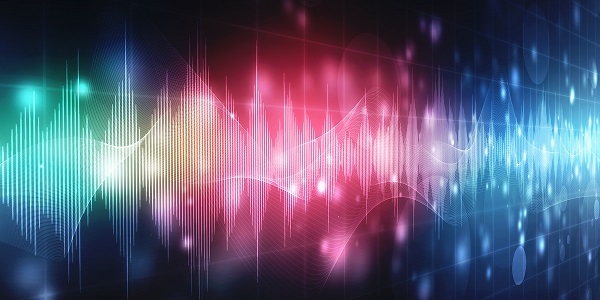 A new documentary about Harry Chapin is being released October 16th, and a new star-studded trailer has just been released.
Billy Joel, Bruce Springsteen, Pat Benatar and more appear in the clip for "Harry Chapin: When In Doubt Do Something," which follows his early life and career, his role as husband and father, his philanthropic work with his organization WhyHunger, which he co-founded in 1975, and more.
The film will also feature interviews and performances by Kenny Rogers, Pete Seeger, Bob Geldof, Harry Belafonte, Chapin's widow Sandy Chapin and more.
The movie will be released virtually and in theaters to coincide with World Food Day, with part of the proceeds going to WhyHunger and the Harry Chapin Foundation.
Source: Rolling Stone