U2 Celebrating 20th Anniversary Of "All That You Can't Leave Behind"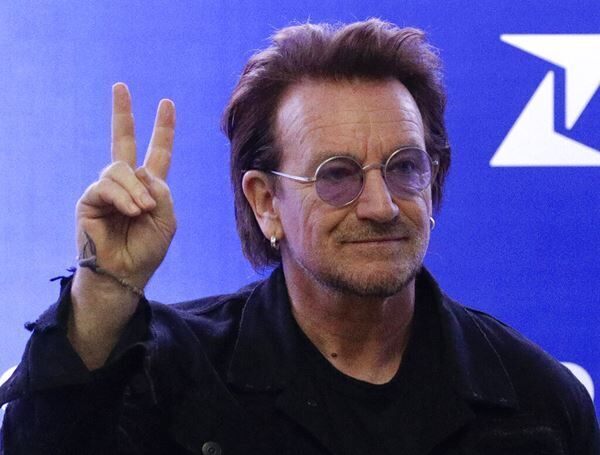 U2 are celebrating the 20th anniversary of their GRAMMY-winning album "All That You Can't Leave Behind" with a new reissue. The anniversary edition will be released October 20th, 2020, twenty years to the date of the initial album's release.
The reissue will come in a variety of formats, including a remastered version of the original album, with an additional track "The Ground Beneath Her Feet," as well as a 51-track Super Deluxe box set.
The box set will include 39 additional bonus tracks, including remastered B-sides, outtakes from the album sessions, and an acoustic version of "Stuck in a Moment You Can't Get Out Of," which they just released.
There will also be a complete 19-track live audio of the band's "Elevation Tour" performance, recorded June, 2001 at the Fleet Center in Boston, Massachusetts, 11 remixes, featuring four previously unheard versions and a 32-page hardback book from longtime friend and collaborator Anton Corbin.
Click here to pre-order the reissue and check out the acoustic version of "Stuck In A Moment You Can't Get Out Of" to the right.
Source: Yahoo