U2 Donates Huge Some To Help Live Music Industry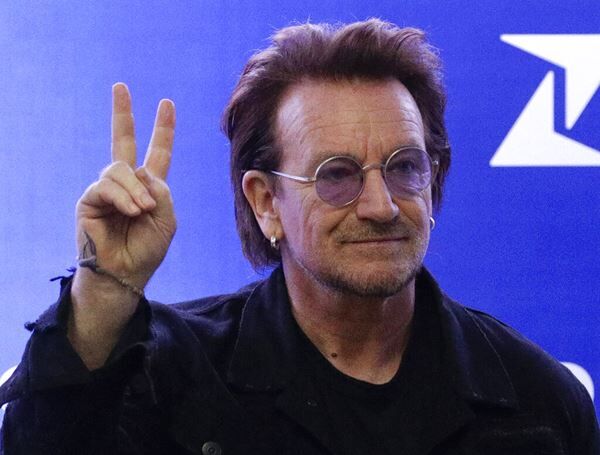 U2 is doing what they can to help save the live music industry, which has taken quite a hit from coronavirus. After donating big bucks to Irish COVID-19 relief back in April, the band has reportedly donated a whopping $1-point-five-million to relief for the live music industry.
That big donation includes a donation of more than $200K to a recent fundraiser for Ireland's live music industry. Last weekend, U2 participated in the "Songs From An Empty Room" benefit, Bono and The Edge playing a snippet of Led Zeppelin's "Stairway To Heaven" as a tribute to their roadies.
Source: Billboard