U2 Relaunching Official YouTube Channel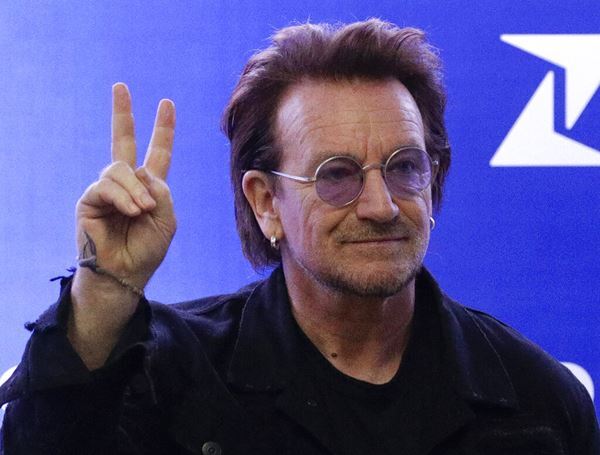 U2 is coming back to YouTube. The band has announced the relaunch of their official YouTube channel and revealed what kind of content they'll be uploading over the course of the next year.
U2 is planning weekly releases of some of their most iconic music videos, some of them upgraded to HD for the first time... along with some other never-before-seen, remastered content like live and behind-the-scenes videos and remixes. "U2 has worked with some incredible filmmakers and directors over the years and it's always been a lot of fun," The Edge says in a statement. "Like a lot of people, I'm partial to a tumble down a YouTube rabbit hole…I hope you enjoy."
The first phase of relaunch celebrates the upcoming 20th anniversary of the band's GRAMMY-winning album "All That You Can't Leave Behind," starting with the re-release of "Stuck In A Moment You Can't Get Out Of" as a 4K remastered music video – which premieres at 12pm ET HERE.
Source: U2