Wynonna Releases Grateful Dead Cover Featuring The Dead's Bob Weir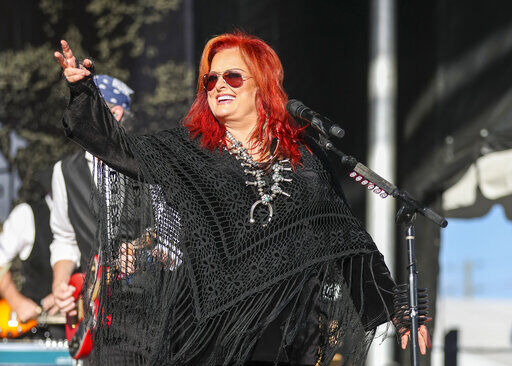 Wynonna has just released a cover of The Grateful Dead's "Ramble on Rose," and she's recruited The Dead's Bob Weir to play guitar. The release comes one week after Wynonna and Weir, along with her band the Big Noise, performed the song together live at Wynonna's show in San Francisco.
"They say that when the student is ready, the teacher appears," Wynonna shares. "Robert Weir showed up in my life just in time. And I am so very thankful to have yet another opportunity to celebrate our musical gifts together!" Check out the song to the right.
Source: Rolling Stone